Maintenance management software | Maintenance software
Maintenance management made smart and easy
Is a CMMS software the right solution for you?
It is if you're struggling with: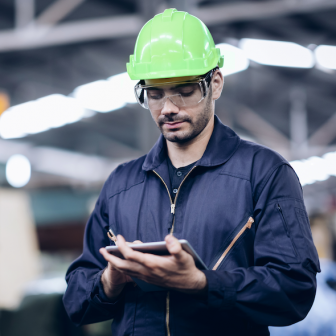 A smart business doesn't forget about prevention
Preventing problems is cheaper than having to deal with them. Tinote, smart maintenance management software, helps you manage everything easily and smoothly - from planning preventive tasks to reporting unexpected issues and taking care of them, to tracking all information about your assets.
Technicians, servicing organisations, facility managers... they all need to have an easy access to the right information about their assets in order to take good care of them. Tinote offers the perfect mix of extensive, flexible functionality and ease of use.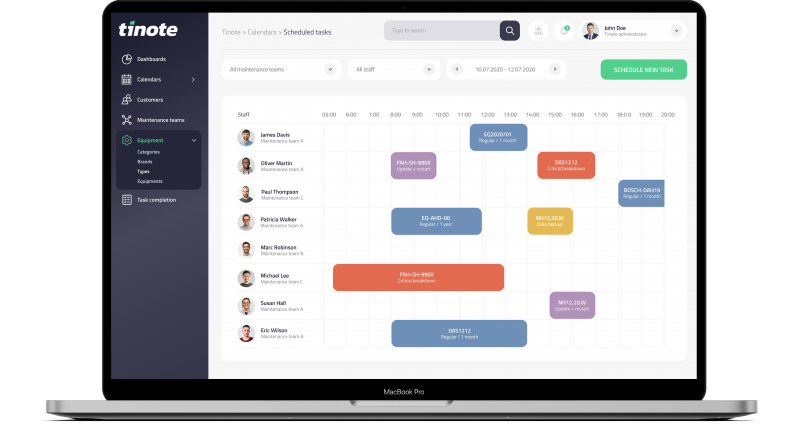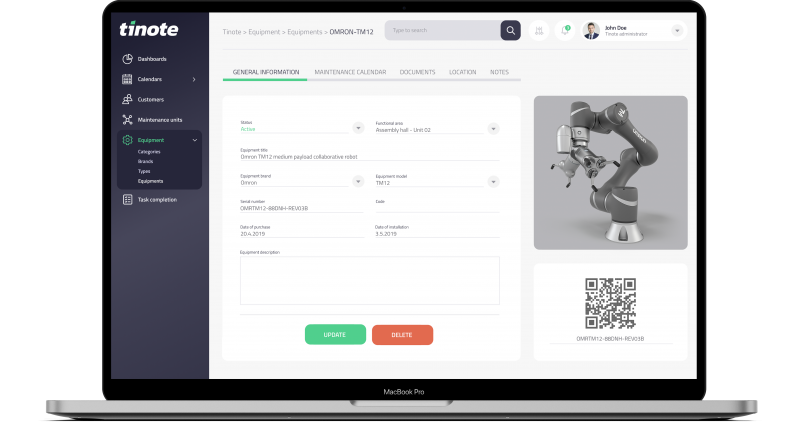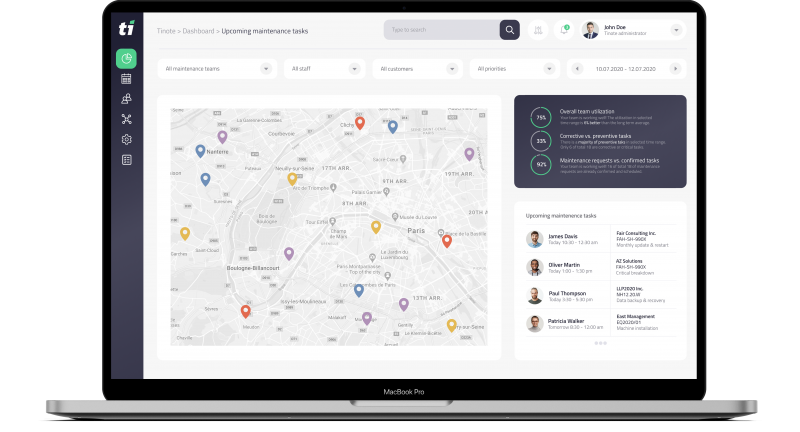 average reaction time reduction
spare parts inventory reduction
Integrate with your ERP, MES, Google Maps.... and maximize your experience!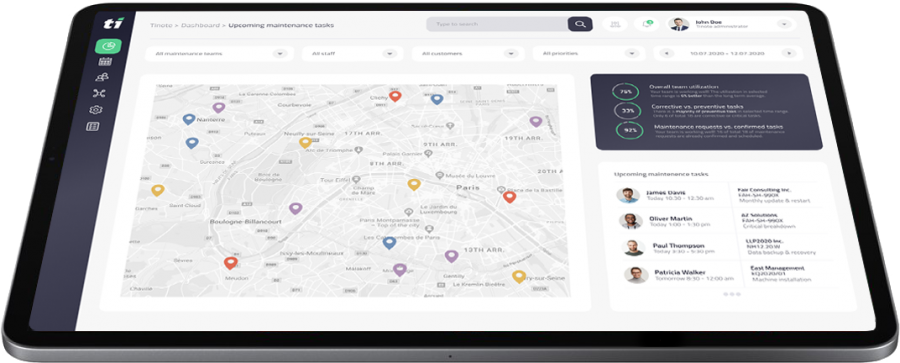 Check out our monthly plans! Licences are user-based. That means the price always reflects the extent in which you actually use the application.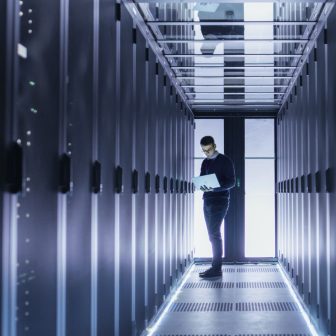 It's not smart to ignore prevention. It's smart to use Tinote.